Welcome to The Open Fount!
Are you feeling God's comforting presence and the healing power of the Christ today?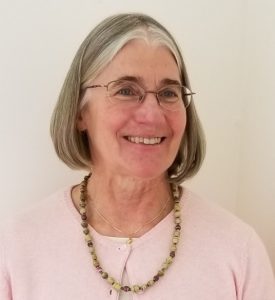 I'm Sue Holzberlein, a Christian Science Journal advertising Christian Science Practitioner. This means that I meet all of The Journal's professional requirements, including that this healing practice is my full-time vocation and occupation. I am self-employed; not an employee of The Mother Church in Boston, MA USA or any branch church.
I'm here to provide either Christian Science Treatment or general prayer, as taught by Mary Baker Eddy, for any situation you may be facing. In addition to working with adults, I am happy to take child or pet cases.
I also offer consultations. At a consultation we may consider Bible verses or other citations from the Christian Science canon that are related to whatever is on your thought. However, these consultations do not include personal coaching or giving human advice.
You may contact me for an initial consultation at no charge; however, there is a fee for professional services.
I look forward to hearing from you.